A Photographer
 based in Horncastle.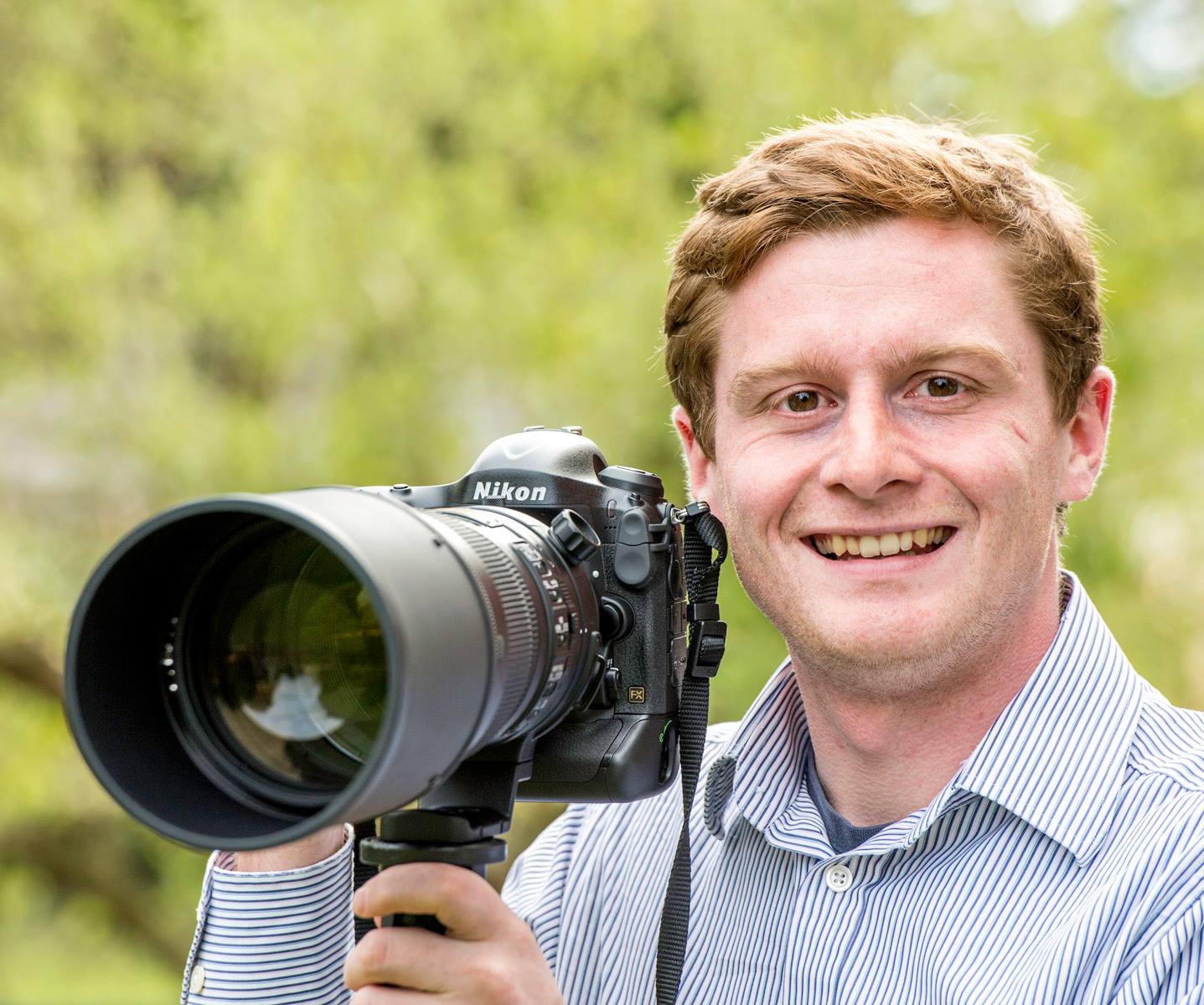 John Aron has been a freelance professional Lincolnshire photographer since leaving school to follow his passion. Being from a rural community this has shaped and fostered his interests in photography. His photography captures the essence and energy of the moment by using context and creativity.
Photojournalistic Photographer
John's style is photojournalistic. He captures the story as it unfolds around him, with a creative eye that produces images that tell the story from multiple perspectives.
Creative Brand Photographer
It's important that as a business owner you have original images to represent your brand. John can work with you to create content that's unique to your business which will represent your personality and values.
Creative Weddings
If you're looking for a photographer to document your special day, John has extensive experience working with couples. He will capture the moments of your big day through creative photojournalism, without being intrusive to ensure both you and your guests have an enjoyable time.
The quality of photographs John produces is second to none
Expertise in lighting, composition and editing means John's skills are sought after by many brands including The Times, BBC, SKY NEWS, Daily Mail, Specsavours, Daily Telegraph etc.
Whether you need a photographer for a wedding, an event, portraits, Liturgical, or a commercial shoot, contact John now to see what he can offer you.